Our screening tests provide insight into the personality and skills of your candidates in a comprehensive analysis report, giving you a better understanding of who your applicants are.
Do you want to invest in the continued growth of your team? Our certified trainers use Management Drives to identify what drives you and / or your team and helps you focus on each individual's strength.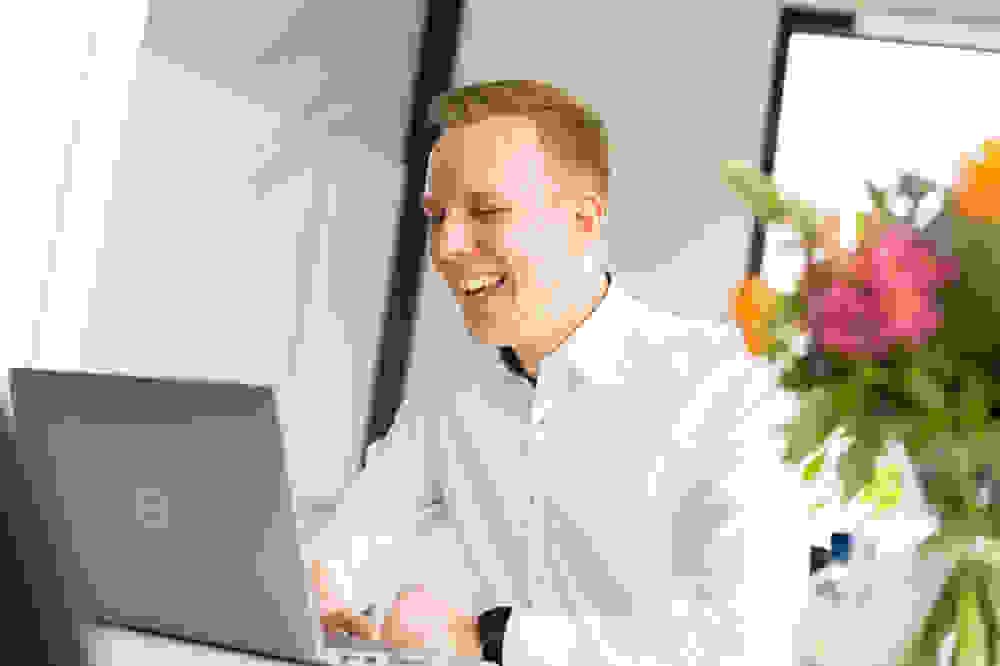 Assessment tests
Hire the right candidate
Our assessments are tailor-made and are designed to objectively map our your candidates skills and knowhow, allowing you to select the right match for the vacancy and for your company. 
Quick results ensuring an efficient selection
Objective presentation of your candidate's hard & skills
Insight in the person-organisation fit
Additional tool to facilitate the choice between different candidates
Request a quote
Discover our testings
These tests will give you an insight into the personality of your candidate 
Price: €250 excl. VAT
Bonjour, Hello, guten Tag - is your candidate a polyglot?  Language tests are available in Dutch, English, French, German and Spanish.  
Price: €150 excl. VAT
Abstract, verbal, deductive and inductive reasoning ability can be mapped with these tests.
Price: €150 excl. VAT
What motivates your candidate? What gives him energy and what makes him lose energy? 
Read more about our motivation tests. 
Can your candidate work with track changes in Word? Does he do magic in Excel? Does he schedule meetings flawlessly in Outlook? 
Price: €150 excl. VAT
Numerical reasoning, mental calculation, interpretation of graphs or tables: all this will be checked out
Price: €150 excl. VAT
Is your candidate accurate? How fast does he work? And how efficiently can he look things up? 
Price: €150 excl. VAT
Planning well is an art. Curious to find out how your candidate will handle this? 
Price: €150 excl. VAT
Measure commercial skills in dealing with customers or difficult situations. And how does your candidate process commercial information? 
Price: €150 excl. VAT
Found a candidate? Give him/her the chance to grow
By means of various tools, you can boost the office, hr, logistics, marketing and sales knowledge and skills of your employees in a pleasant and efficient way.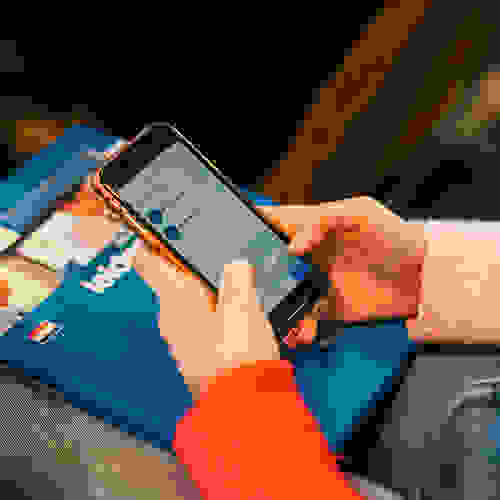 Management Drives
Coaching and developing the talent of your employees?
Our Management Drives tool boosts the performance of your employees, teams and organisation by looking into what drives them.
Training
Give your employees room to grow
Keeping up with the latest trends? Develop the skills of your employees with our online and offline training courses.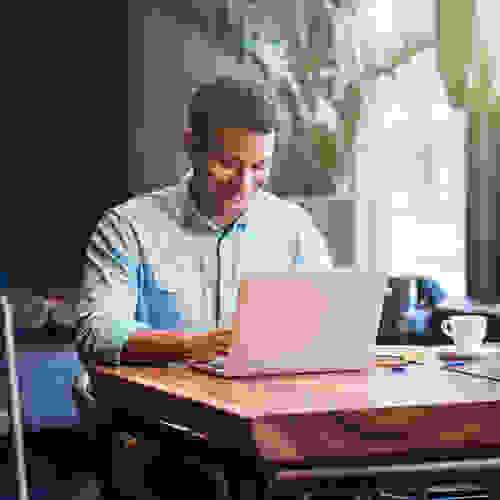 Blog
Keep your employees' knowledge up-to-date
Thanks to interesting articles you keep your employees' knowledge up-to-date and boost their skills.