Whether you need an extra hand for an exciting project or for a department in full growth, with Outsourcing Solutions you can rest assured it will all work out fine. Our team of more than 500 experts will make sure of it! They can't wait to support you with their know-how, tons of experience and wide range of business skills.
Looking for a new addition to your team?
Contact us now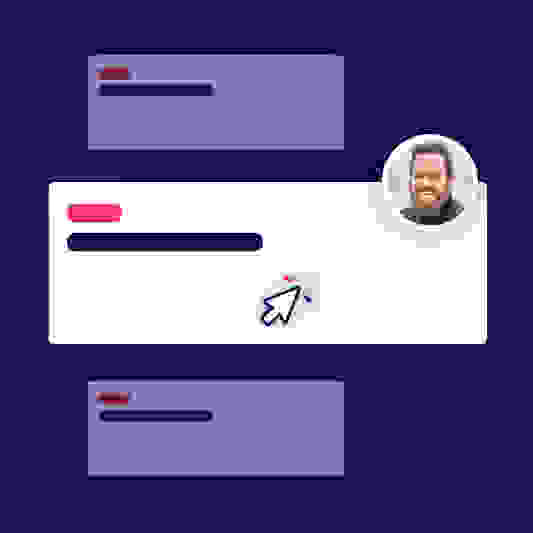 Select the expertise for your temporary project
Find the talent that suits your needs
Are you looking for expertise and support for a temporary project? Then it is just a click away. Because at Outsourcing Solutions you will find the know-how and expertise you are looking for.
Find the right talent for your project
Meet our teams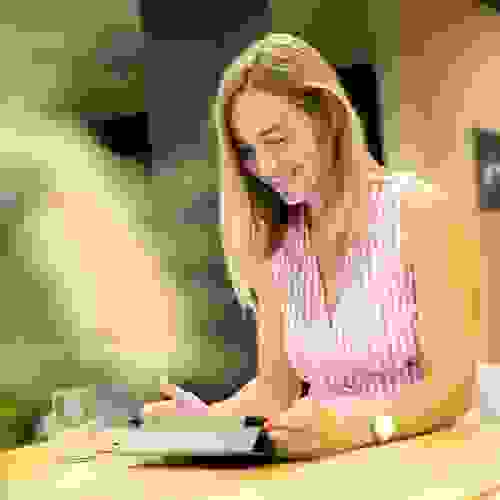 Project team
Experienced consultants for your temporary projects
This team consists of more than 500 driven consultants from all over Belgium. They support companies from project to project in various domains.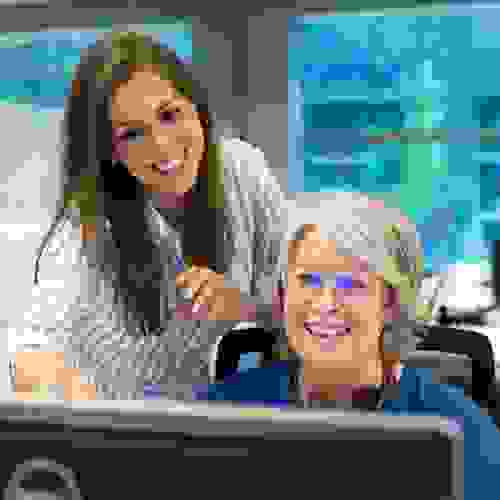 HR team
Your expert(s) in Human Resources
Our HR stars work on a project basis as well, but as their name suggests, they only focus on assignments in human resources.
Freelance team
Freelancers who know all the ropes
With their entrepreneurial mentality, flexible attitude and extensive experience, our freelancers make for the ideal addition to your team.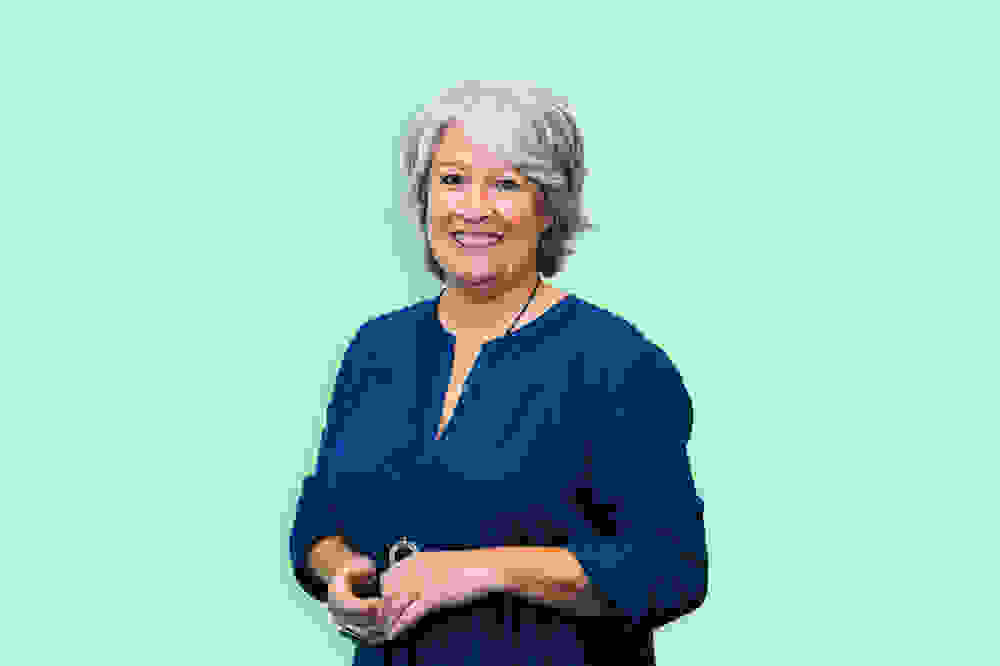 Why choose Outsourcing Solutions?
7 certainties you can count on
Carefully selected profiles who are instantly up to speed
Continuity and continuous follow-up for your projects
Extensive experience in various functions and sectors
Collaborate with Project Consultants in your area
Consultants who excel in languages to boot
Flexible agreements, we go for custom offers
No more red tape: we arrange all cont(r)acts for you
Your Project Consultant is eager to meet you! Contact us now.
This is how we keep the skills of our Project Consultants up to date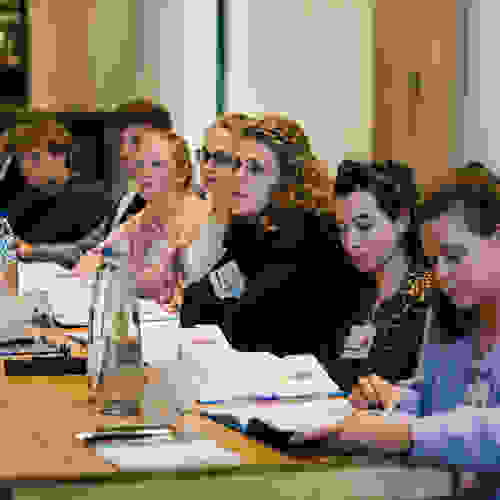 ANNUAL TRAINING OF their CHOICE
Bright Plus Academy
With our online and offline training courses, they can train your skills and always keep up with the latest trends.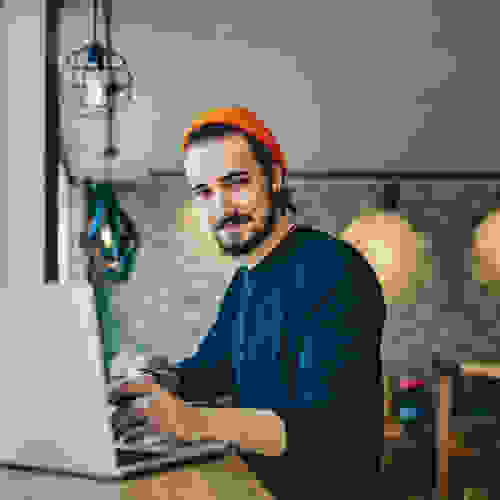 Online training
We keep their skills sharp
Unlimited access to webinars on various topics, wherever and whenever they want: check!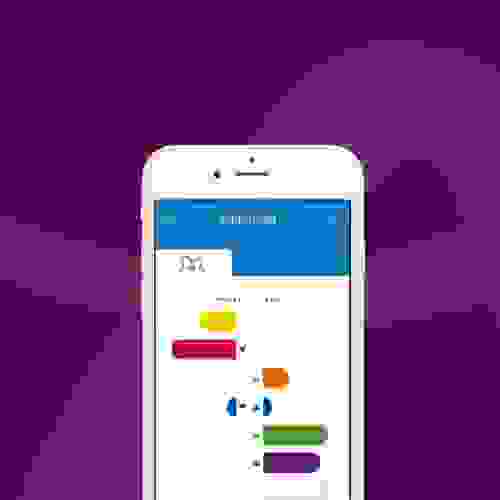 Management Drives
We expose their motives
The Management Drives software measures and provides insight into what motivates our Project Consultants.
Our customers' opinions in words, images and figures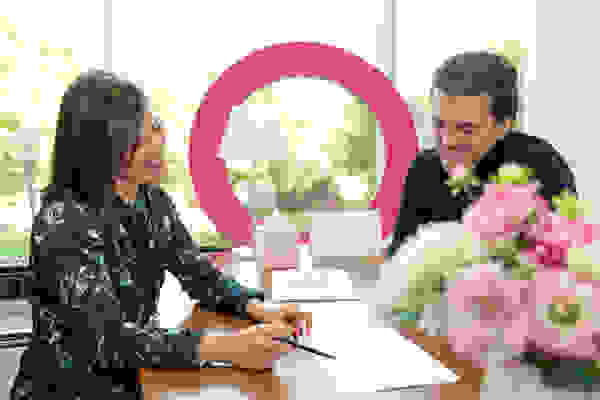 +15
Outsourcing Solutions has been recruiting multilingual profiles for supporting roles for more than ten years.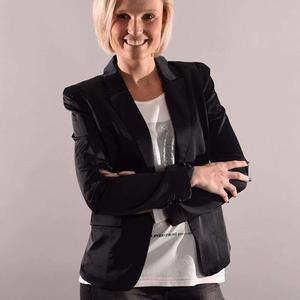 The great thing about our collaboration with Bright Plus is that its customer focus takes precedence over commercialism. I really feel supported by Bright Plus, from the start to the end of the project. Moreover, its consultants always have the necessary expertise!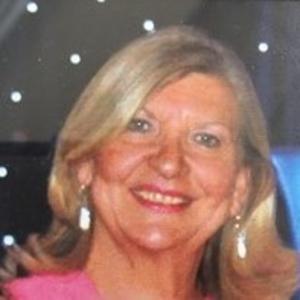 The knowledge, the experience, the professionalism and the immediate employability of the Project Consultants are an added value to any organisation.
The project staff pick up new tasks surprisingly quickly. They are used to finding their way quickly in new systems, new environments and among new colleagues. They are flexible centipedes that can quickly offer added value!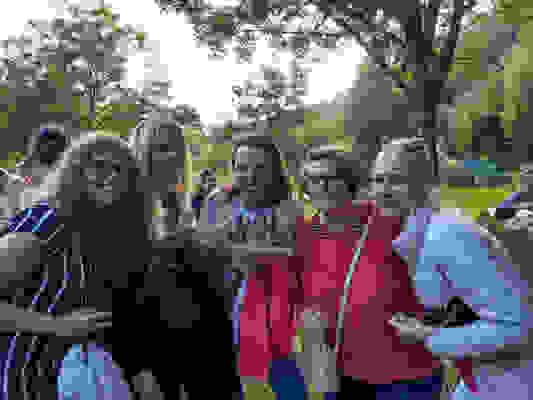 +370
+370 happy customers – both SMEs and multinationals – across the country
Do you want to expand your team temporary?
Please don't hesitate to contact us. We're happy to help!
Please don't hesitate to contact us. We're happy to help!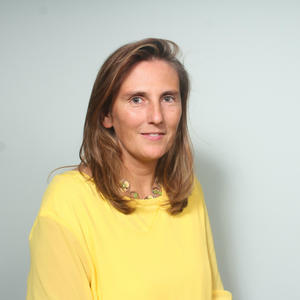 Tinne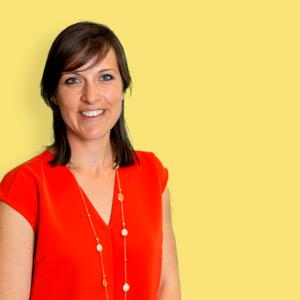 Stephanie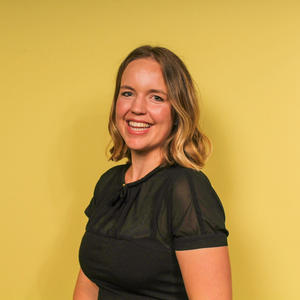 Katrien