As an international player on the Belgian market, you know like no other how difficult it can be to fill vacancies for native speakers. Step into our office! Thanks to International Talents, a specialized Bright Plus division, finding top talents whose native language is neither Dutch nor French becomes a breeze.
Looking for international talent?
Contact us for a made-to-measure proposal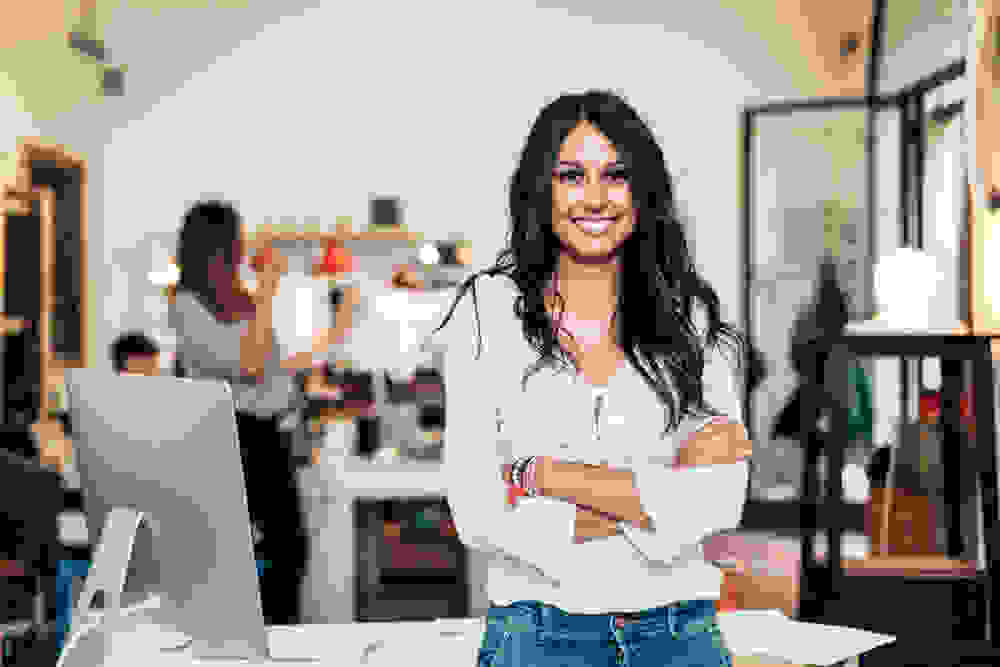 We specialize in highly skilled, foreign-language candidates
The 'Plus' points of working with International Talents
Bright Plus has been investing in international talent since 2008. Our International Talents department quickly grew into a specialist team who always manages to find foreign-language professionals even for niche vacancies. 
We never settle for less than a great match between the candidate and your company culture
Quality candidates for niche vacancies
In-depth testing and screening
Contact us for a made-to-measure proposal.
Looking for a new colleague?
Let us find your perfect applicant
Step 1: Hello, Bright Plus calling
Striking up a conversation with the candidate over the phone, we invite them to tell a little more about themselves. We also gauge the candidate's competence and personal expectations.
Step 2: Testing, one, two
To make sure we can present you with a great match, we have the candidate take a number of tests.
Step 3: Time for a chat
We meet the candidate for an extensive interview, during which we have a chat about their test results as well.
Step 4: References? Check!
We check with previous employers to learn about their experience working with the candidate.
Step 5: The moment of truth
Once we're sure there is indeed a match, we propose a number of suitable vacancies. If the candidate takes a fancy to a position with your company, fully supporting them throughout your application process is our next step.
Step 6: Ready for launch!
If the love turns out mutual, your new worker will be joining your team in a heartbeat.
Step 7: Follow-up, individual guidance & growth
Naturally, we won't leave you and your new team member to fend for yourselves. We keep in touch with you both, starting from the first working day, to check whether you are (and will continue to be) happy with your collaboration.
Our greatest asset? Our team of course!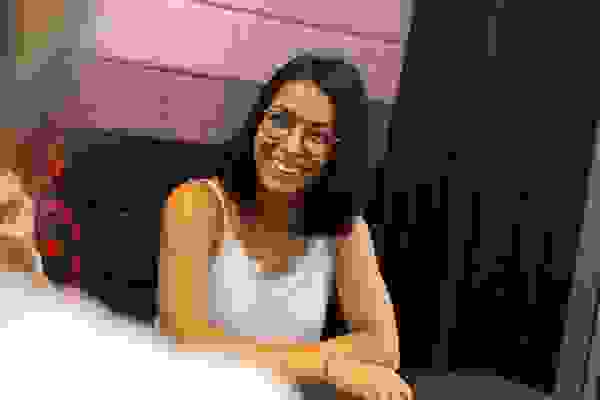 + 90
+ 90 happy Bright Plus employees!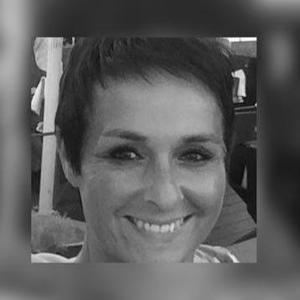 In our experience, it is not just looking to fill "a" vacancy, but on a very concrete assignment that reads: we are not just looking for a candidate, but for a new colleague for the Thercon team.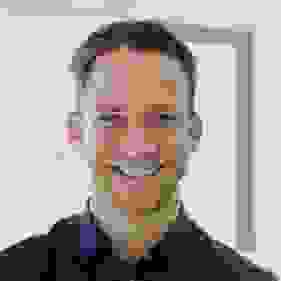 +25
More than 25 years of experience
Don't hesitate to contact us, we're happy to help!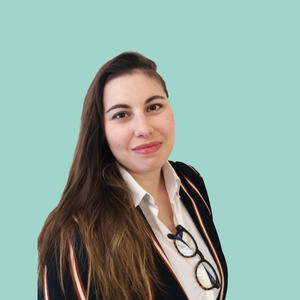 Valeria
Gabriele