Need help finding, coaching and developing multilingual talent? Bright Plus is at your service.
Want to know more about Bright Plus?
We'd love to tell our story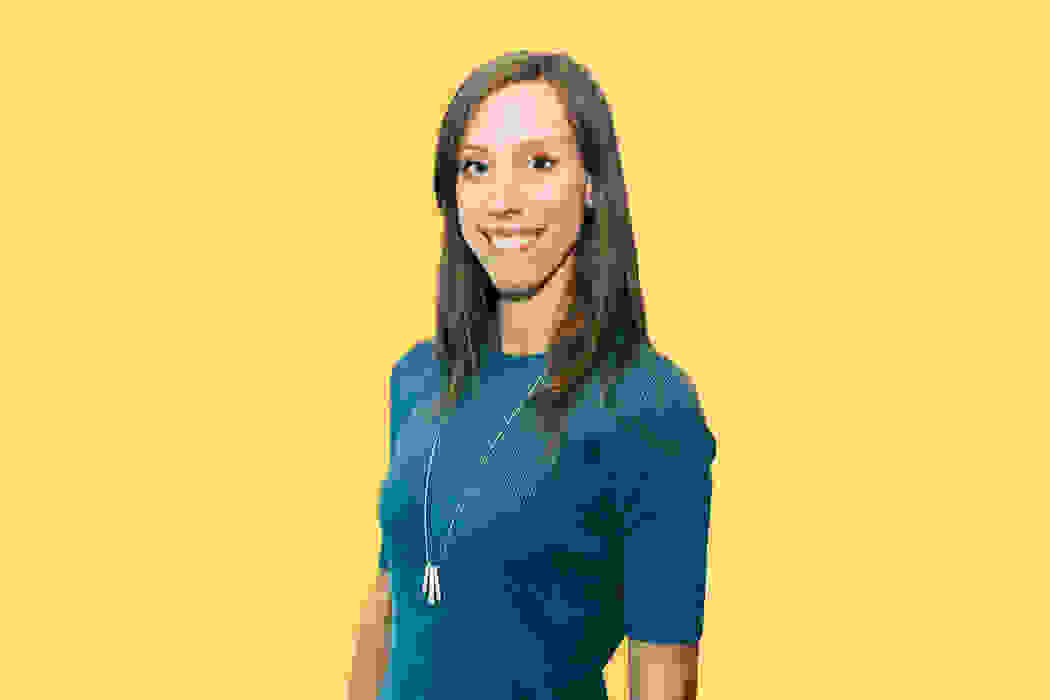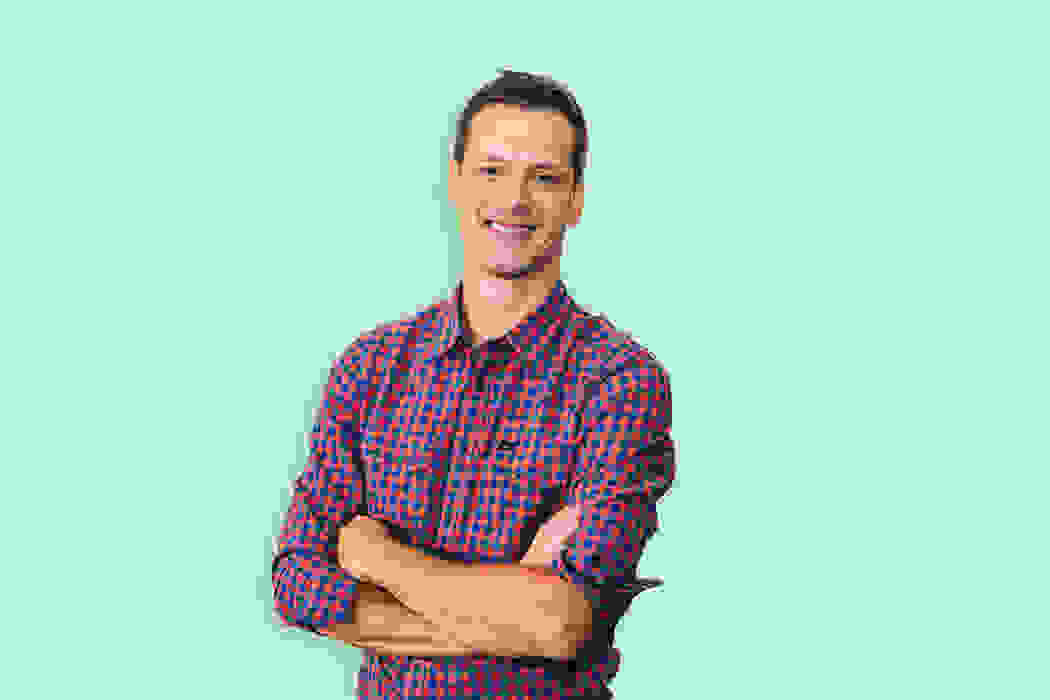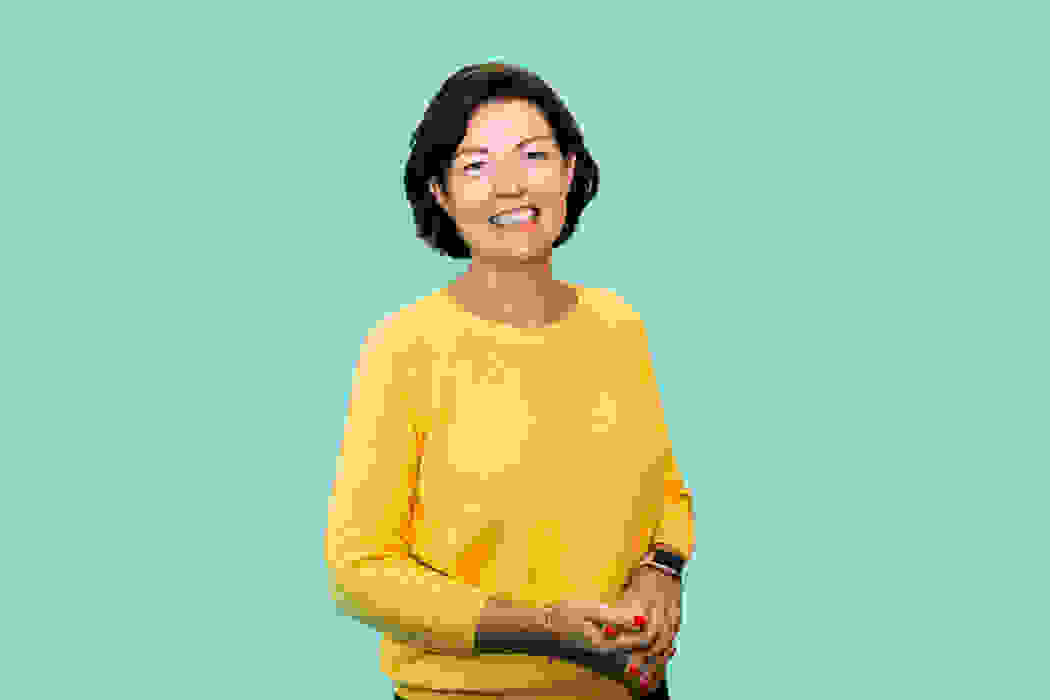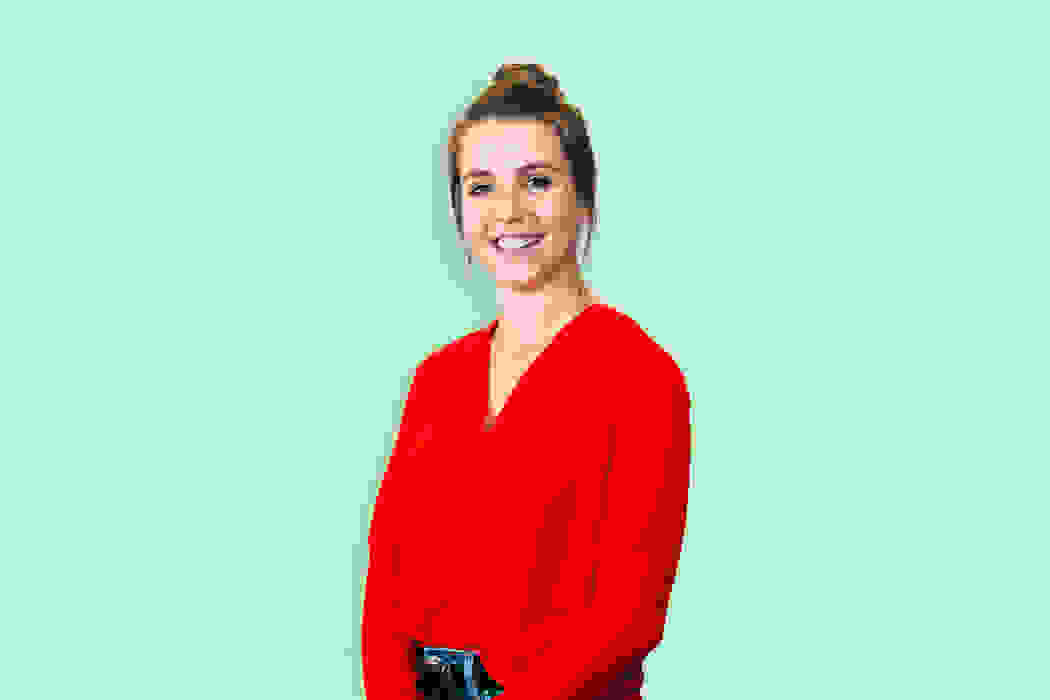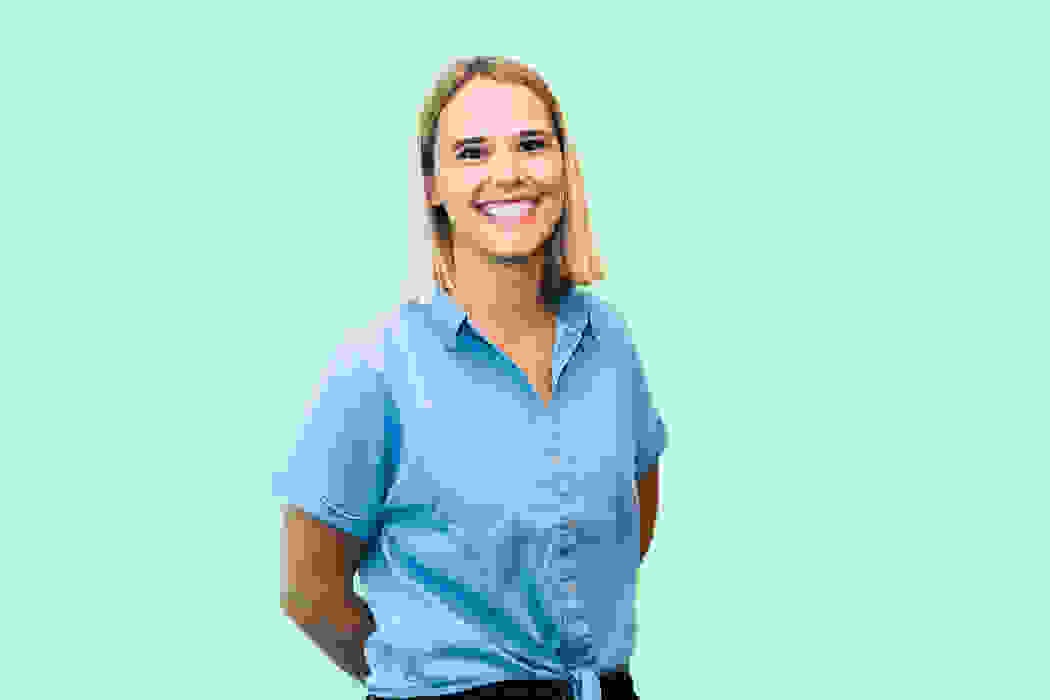 Enjoy all the 'Plus' points of being a Bright Plus customer
Specialized market leader
In a world that is forever changing, we are a specialized market leader who continues to evolve and meet the current needs of our clients.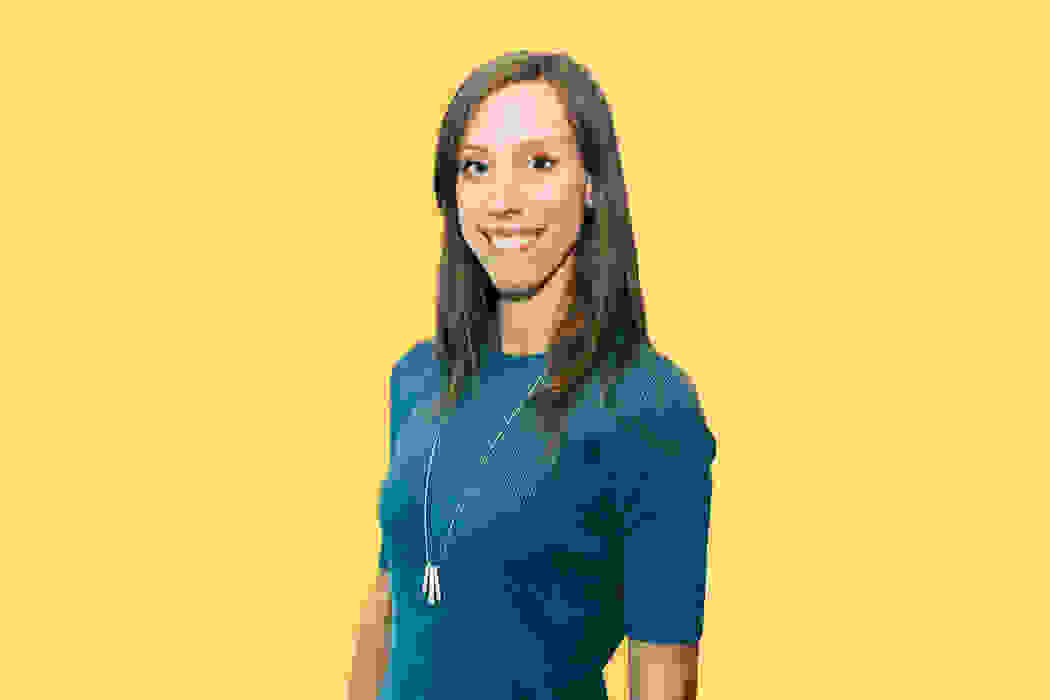 After years of partnership, Bright Plus is fully part of our DNA and is able, already during an interview, to get a sense of which candidate will feel happy within our company.
Broad network of multilingual talent
Our database of more than 50,000 multilingual professionals is sure to hold the ideal candidate for your company.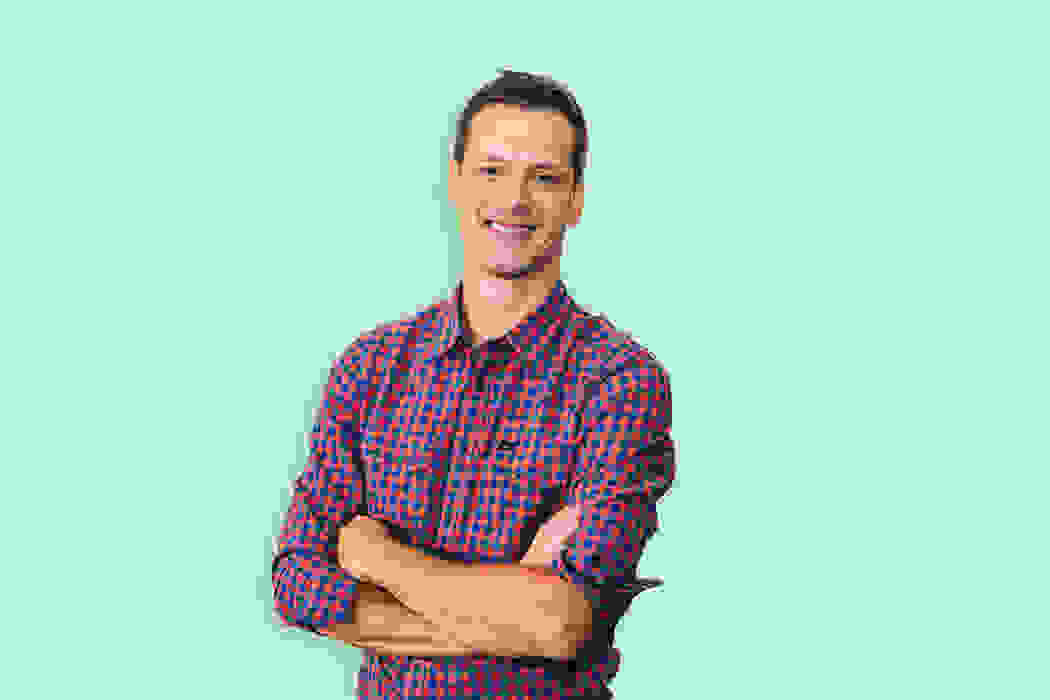 Candidates are thoroughly screened and thanks to their extensive database of profiles Bright Plus is able to quickly propose qualitative candidates.
Tons of experience
Bright Plus has more than 25 years of experience. Needless to say, we know our niche through and through.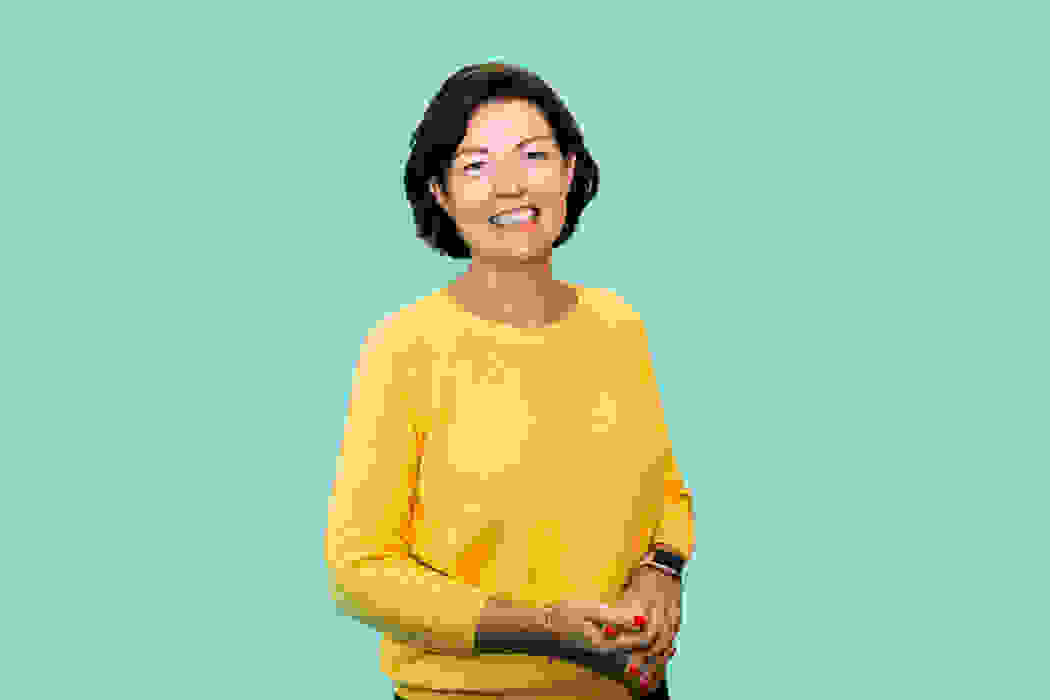 I don't think any other HR partner achieves such a level of quality in all areas. There is great trust, and professional and cordial cooperation!
Clear approach
We invest a lot of time and energy in our approach, ensuring you of a clear process whenever you need help filling a vacancy.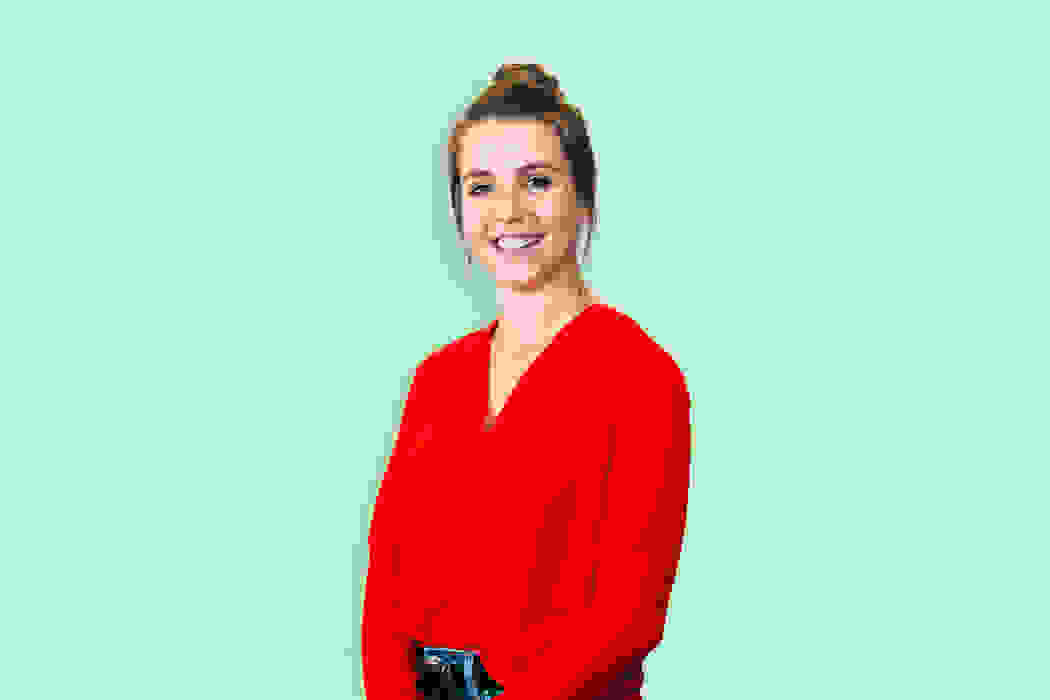 Bright Plus always has a good sense of our wishes and requirements. As a result, suitable candidates are proposed and our cooperation has been ongoing for several years.
We go for custom offers
We gladly tailor our approach to your wishes. Depending on the type of employee you are looking for, we tap into our own network or launch a campaign.
The candidates really match the DNA of our company!
Long-term collaborations
At Bright Plus, we love ourselves a long-term collaboration. Whenever your company has a vacancy, we're there for you with the right candidates.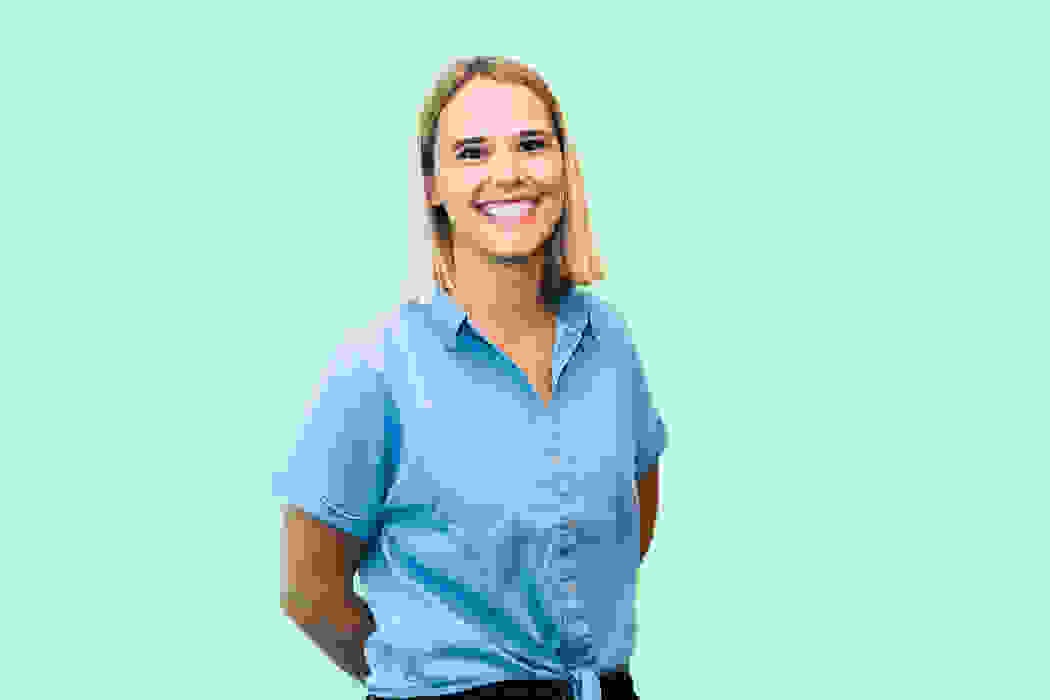 In recent years, I have gotten to know Bright Plus as a professional and reliable partner both in the field of sourcing and in the field of selection.
Looking for a new team member?
Let us know who you are looking for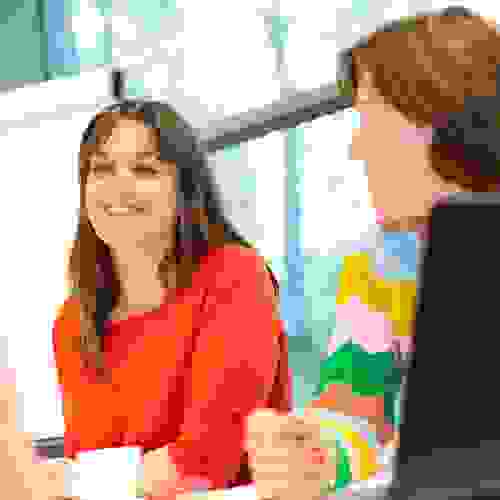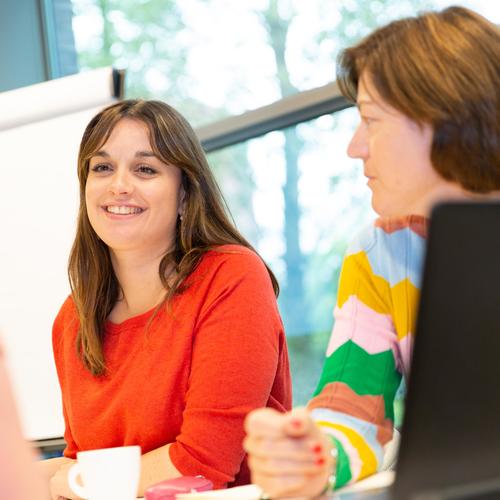 Recruitment Solutions
Looking for a new colleague?
Enjoy the flexibility of temp jobs or strive for long-term relationships with permanent contracts. We'll find suitable candidates for you!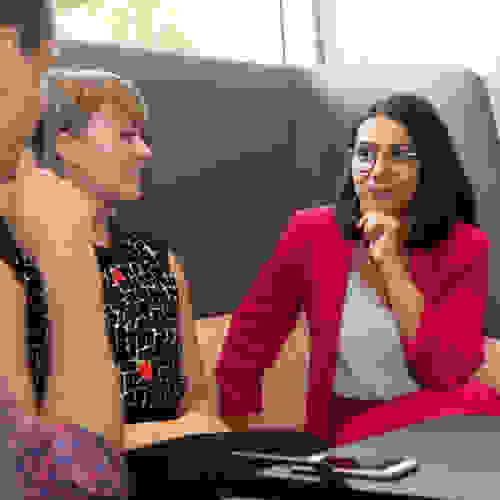 International talents
Looking for international talent? Meet Bright Plus
We have been investing in international talent since 2008, and are more than happy to help you find candidates with exceptional language skills.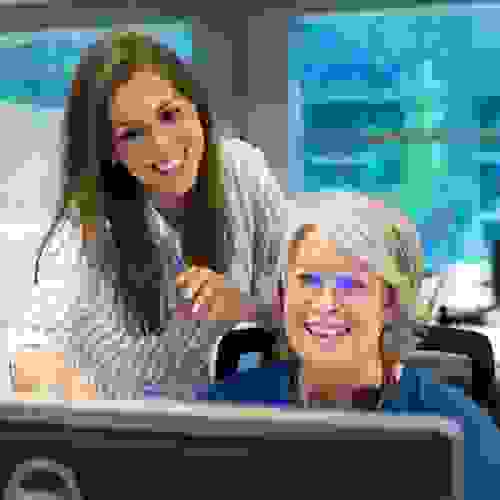 Outsourcing Solutions
Need a specialist employee for your project(s)?
With Outsourcing Solutions, we offer a unique formula for our customers looking for temporary support.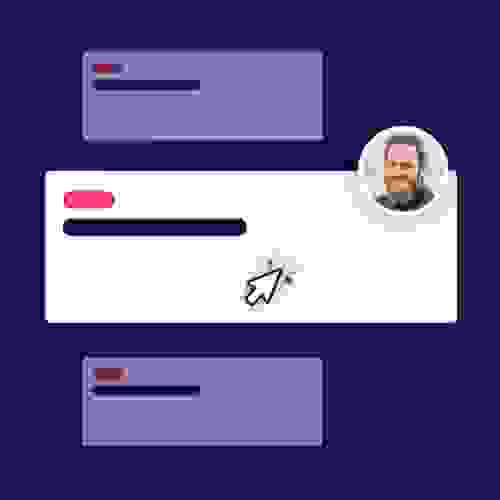 outsourcing solutions
Find the talent that suits your needs
Are you looking for expertise and support for a temporary project? At Outsourcing Solutions you will find the expertise you are looking for.
Found your dream candidate? Woo them by offering them plenty of chances to grow. Bright Plus is happy to be their coach.
How to sharpen your own office, HR, logistics, marketing or sales knowledge and skills? Browse our many interesting articles, blogs, tools and templates.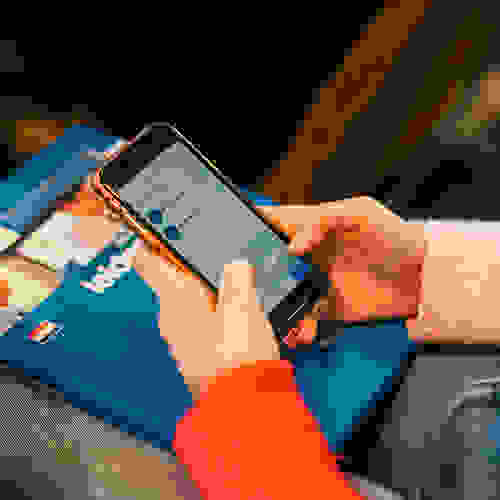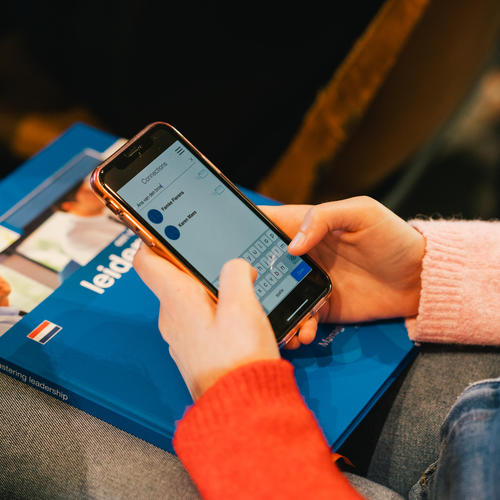 Management drives
Coach your employees to further develop their talent
Our Management Drives tool gives your employees, teams and organization's performance a good old boost by tapping into what drives them.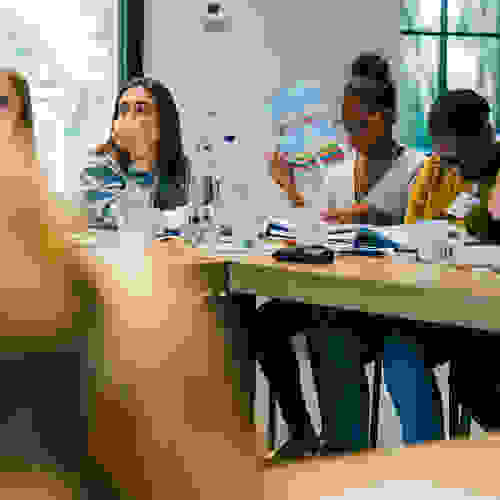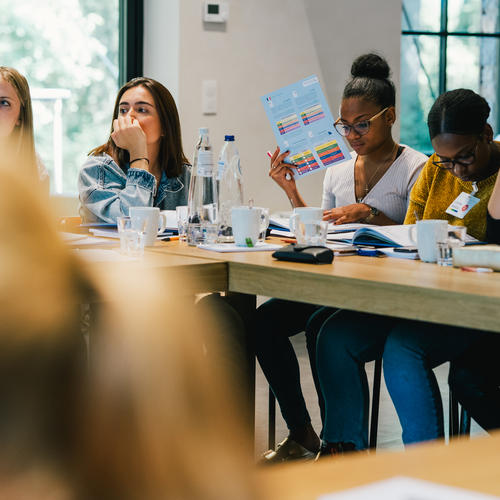 Training
Give your employees the chance to grow
The best way to keep in touch with the latest trends? Let your employees increase their skills with our online and offline training programs.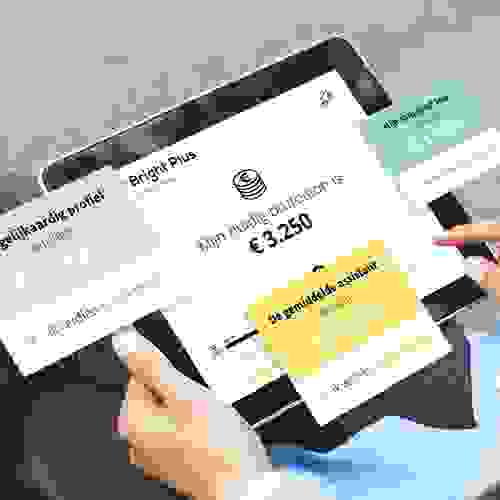 Tools
Sharpen your employees' skills with our tools
Never stop learning, right? Our tools and templates will help your team to work even more efficiently.
Our greatest asset, our team of course!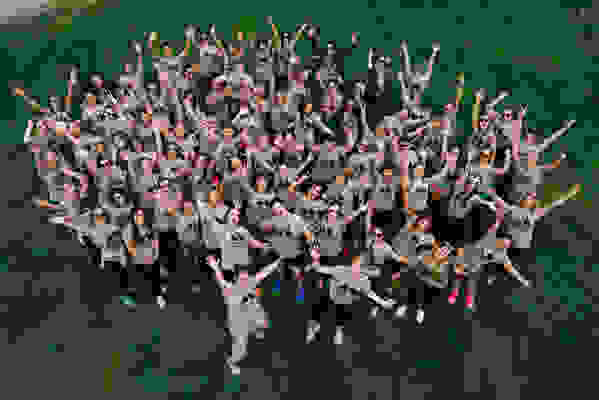 +90
More than 90 Bright Plus colleagues who are looking for talent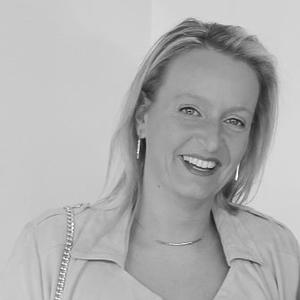 We have enjoyed a pleasant cooperation from the very first contact. Candidates are closely followed up and proposals we receive are always a good match with the profile we are looking for.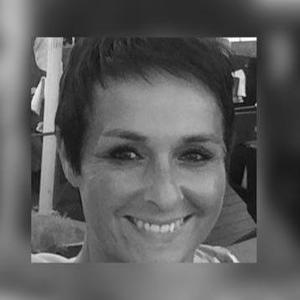 Bright Plus is our partner in the search for supporting profiles for our sales, logistics, marketing, and office management departments. Much more than just administrative/secretarial positions.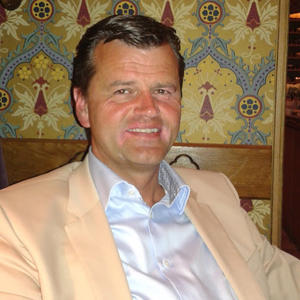 The vacancies are always reviewed in detail, by people with the necessary attention to the right cultural fit within the company.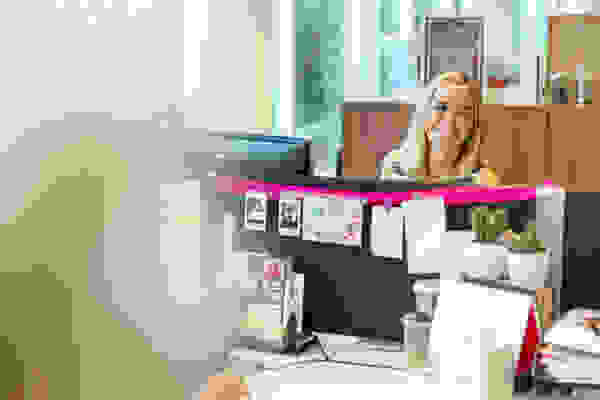 16 Offices
We have 16 offices throughout Belgium. This way you will always find a partner in your area.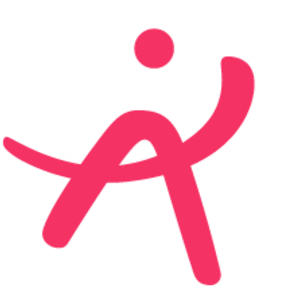 Bright Plus