As an employer, how can you prevent burn-out?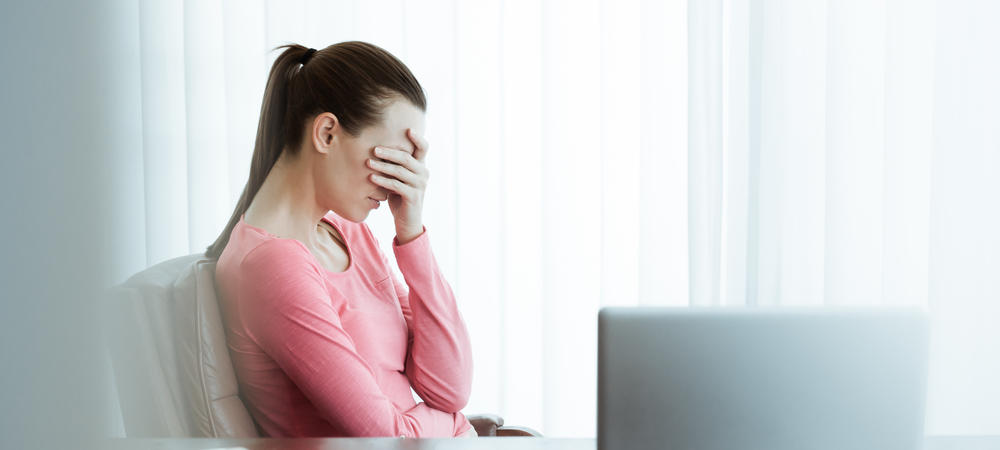 Demanding employers are the main factor in the potential onset of burn-out, according to a study by KU Leuven. Is that right? And how can you prevent burn-out?
According to a study conducted by KU Leuven university last year, the demands imposed by employers would be the main factor in a risk of burn-out. But, exactly how big is the impact of employers on the well-being of their employees? And what can you do to prevent burn-out in your organisation?
Big differences between employers
The research of professor of Occupational Medicine Lode Godderis (KU Leuven) has shown that non-personal factors such as education, age and sex played a minor part in the risk of burn-out, unlike the employer. For example, based on the study findings, the differences between different hospitals were bigger than those between the healthcare sector and other sectors, for instance. Especially the combination of tight deadlines and high quality requirements proved to be a major risk factor for stress and burn-out.
A shared responsibility
Yet, the employer is not the only one to blame for the emergence of burn-outs, explains professor Godderis. In an interview published in De Morgen newspaper, he points out, for example, that the incidence of burn-out cases is higher among the forty-somethings who are at the top of their careers and juggle their work and a complex family situation.
These findings are corroborated, among other things, by the biennial stress barometer published by Securex in 2016. According to that study, stressors at work would only be the cause of half the differences in stress symptoms among employees. For the other half, we must seek the explanation elsewhere, especially in the personality traits and private life of employees, and in macro-level factors, such as technological changes, mobility issues and the political and economic context.
Burn-out prevention: a necessity
According to 2016 figures, more than 9% of Belgian workers are facing a burn-out and 20 % are more at risk of getting a burn-out. In addition, more than a third of all work absences are stress-related. Employees who are diagnosed as suffering from burn-out stay away from work for 189 days on average. Apart from determining the main cause of stress and burn-out, employers therefore have a vested interest in helping to prevent stress and burnout.
How can you tell that your employees are suffering from burn-out?
A burn-out is diagnosed by a physician based on symptoms and a questionnaire. The research team of professor Godderis is currently also working on a blood test to diagnose burn-out objectively, but the research is not quite perfected. In general, the following signs indicate that an employee is already struggling with a burn-out or heading for a burn-out:
the employee experiences a sense of physical and mental exhaustion that results in complaints of fatigue, irritability, muscle aches, or back and neck problems
he/she seems less motivated and aloof towards customers and colleagues
he/she makes more mistakes and seems to have difficulty focusing
he/she questions the usefulness and quality of his/her work
If you recognise these signs, talk to your employee and, together, see what you can do to alleviate some of the workload. If the condition is already too advanced, consult an occupational physician or seek other professional help. Afterwards, keep in touch with your employee and occupational physician to ensure you can support your employee during the recovery process if necessary.
As an employer, what can you do to prevent burn-out?
Since the law on the well-being of employees was passed in 2014, as an employer, you are obliged to take measures to prevent psychosocial risks like burn-out and stress. Not only must employers support individual employees; they also need to conduct a risk analysis, develop a burn-out policy and raise awareness among their employees.
Such a burn-out policy should be embedded in a broader well-being policy. For example, KU Leuven's research shows that a healthy work environment and a pleasant working atmosphere are an important buffer against burn-out. According to the study, good relations among colleagues, more work independence and sufficient opportunities for employees to grow make their work more pleasant and help reduce stress. An efficient strategy to combat burn-out should therefore include structural efforts to stimulate employee self-sufficiency and self-development.